About Us
---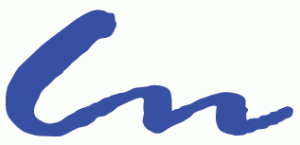 Based in Belfast, Club Marketing Services specialise in the design and management of tailor made benefit and incentive programmes.
The Company is owned and managed by local business woman Kathie Edwards, who has over 18 years marketing and sales experience in the leisure and entertainment incentives sector.
Established in 2005, the original Membership Plus discount card was created to provide members of the NI Civil Service Sports Association with discount at around 200 local shops, gyms, and restaurants.
Since then, Club Marketing Services has extended the Membership Plus scheme to other membership based organisations who wish to add value to their membership offering, and has launched the Perks card for employers who wish to reward their staff.
With over 180,000 card holders, Club Marketing Services has the buying power to negotiate great offers on behalf of its members across a broad range of categories including Shops, Restaurants, Cinemas, Gyms, Golf Clubs, Hotels and many more.
Currently, Club Marketing Services promotes over 2,000 offers and discounts for big brand retailers, high street chains and local favourites across Northern Ireland, Ireland, Great Britain and Europe.
Club Marketing Services produce two main programmes; Membership Plus and Perks, both of which can be customised to meet your brief.